Posted by Eric Roque on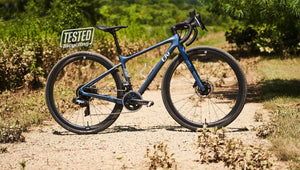 24 August 2020 Liv's first gravel bike was unveiled just two weeks ago, but the praise has already started pouring in. Reviewers from top cycling media outlets like Bicycling and VeloNews got the opportunity to try out the Devote before anyone else. Here's what they had to say about the long-awaited, adventure-ready and gravel race-capable bike from Liv: Devote – the all new gravel bike from Liv – has already been stirring things up since it was launched in early August. With integrated mounts for racks and fenders, three water bottle cage mounts, clearance for 45c tires, tubeless wheelsystem, and supremely...
Posted by Eric Roque on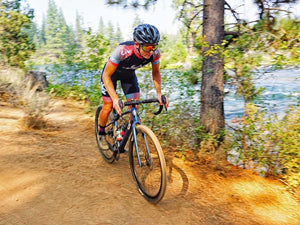 09 September 2020 Rebecca's Private Idaho 2020 took on a different form than the usual three-day gravel adventure in Ketchum, Idaho, but the mission was the same: use the bicycle for healing, evolution and empowerment. The event took place over the weekend with racers competing all over the world on courses they designed themselves. Liv Racing athletes Crystal Anthony and Serena Bishop Gordon completed the three-day Queens Stage race and finished first and second overall. Rebecca's Private Idaho, the brainchild of Liv ambassador and athlete Rebecca Rusch, took place September 4-6 inviting riders from all over the world to participate in...