Cycling News — Intrigue X Advanced E+ Elite
Posted by Eric Roque on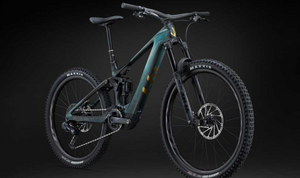 Wednesday, April 26, 2023 The new Intrigue X Advanced E+ Elite received rave reviews after its release, praised for being "extremely powerful". The Intrigue X Advanced E+ Elite was released this past month and reviewed by media outlets from around the globe; the new carbon model is a first of its kind for Liv, receiving praise for being lightweight without the sacrifice of power or range. Bicycling's Rosael Torres Davis wrote, "Not only did Liv make a significantly lighter, more powerful, and virtually standard-looking electric mountain bike, but the integration of the features looks, feels, and works seamlessly. It is...
Posted by Eric Roque on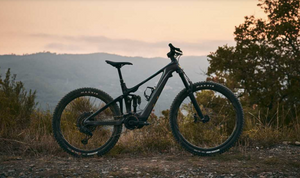 Wednesday, April 12, 2023 The new Intrigue X Advanced E+ Elite Is Touted as One of the Year's Most Exciting Bikes and Named in Bicycling Magazine's Best Mountain Bikes of 2023! Bicycling Magazine unveiled the Best Bike Awards for 2023. Choosing from hundreds of bikes available and labeling selections as the most exciting new bikes, the Intrigue X Advanced E+ Elite was named in the Best Mountain Bike category. After extensive research and testing, the Bicycling Magazine team analyzed each bike and reviewed them for price, features, and how each bike solves a rider's needs. Amongst the other bikes in the Best...